Mindfulness for software developers.
"The wisest one-word sentence? Breathe." – Terri Guillemets
Nerdful Mind has been a weekly digest of articles around mindfulness, psychology, and software engineering principles.
---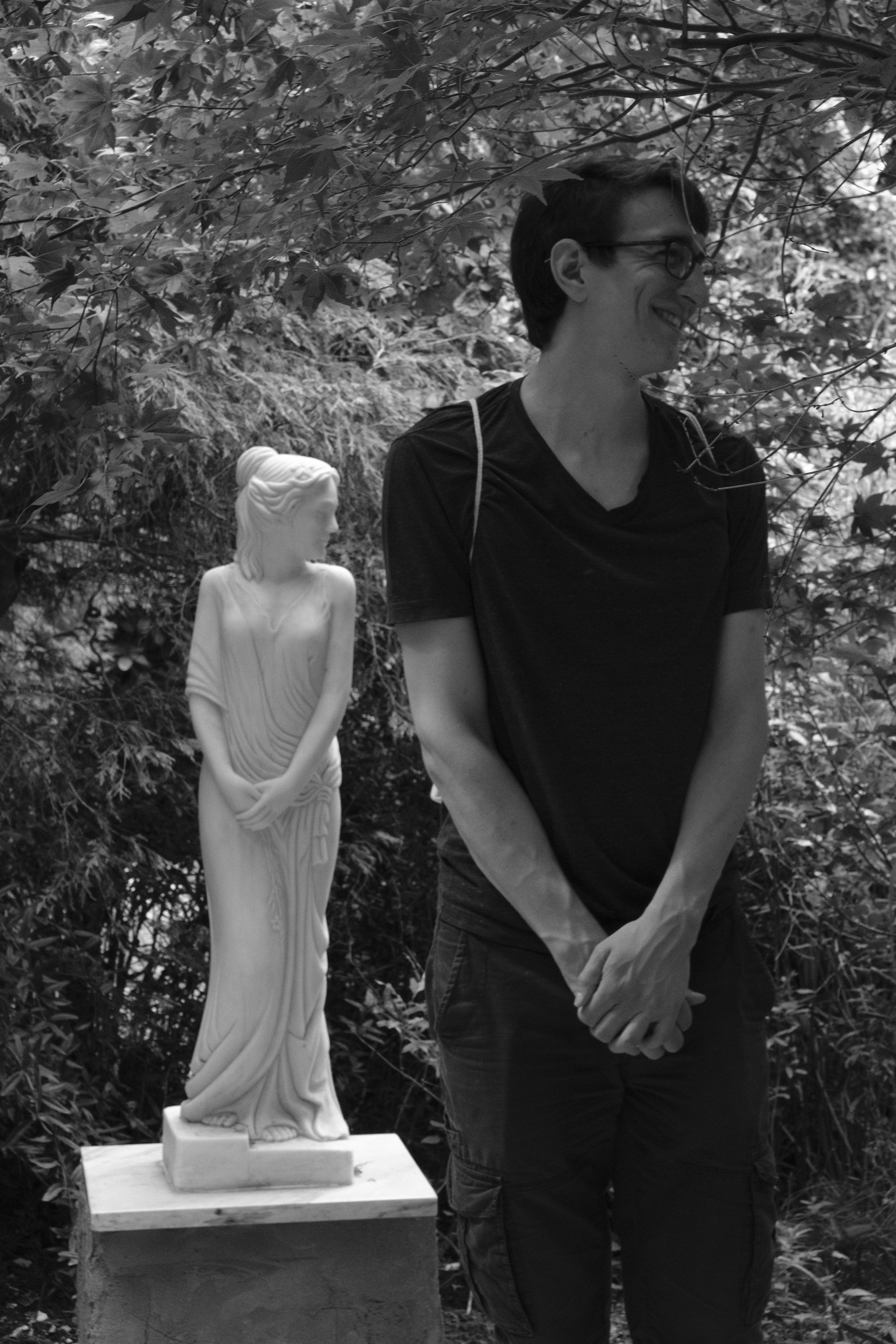 Hi, I'm Simon Mannes 👋
(That was Simon Menssen before I married in Oktober 2020)
I'm a software engineer living in Augsburg, Germany with my wife.
On this blog (and newsletter) I'm sharing my mindfulness journey, which began ten years ago with meditation, and is now complemented by Yoga, martial arts, dancing, and journaling.
I started Nerdful Mind as a newsletter in January 2020 as a way to share what I've learned, document my journey, and maybe help others on theirs.
What I didn't know back then how much writing helps me on a personal level.
UPDATE: as of January 2023, this project is on pause.
---
Here's a short list of people and products that massively influenced my life for the better:
Headspace, the popular meditation app
Zenhabits, a wonderful blog about mindful living
My wonderful wife, who I learn from every day
Many books and countless blog posts on psychology, personal development, and mindfulness
My Yoga, martial arts, and dancing teachers (and partners)
---
👉 Read next: 7 Mindfulness Exercises Developers Can Do Every Day